Stories of companies who have experienced cybersecurity attacks in Ireland.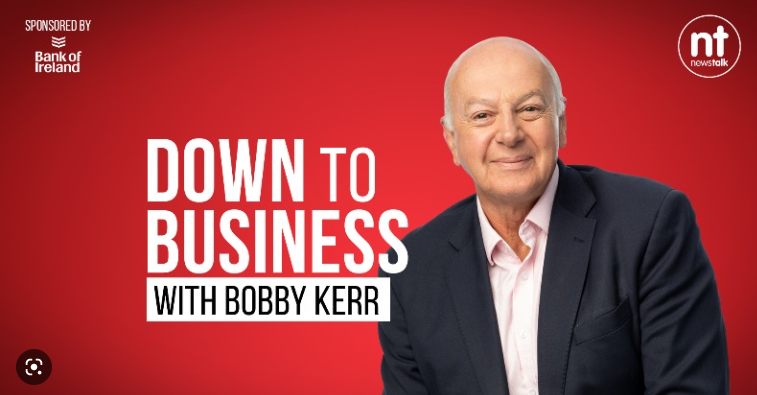 Join Emmet Oliver and Dr Anthony Keane as they reveal fascinating examples of Irish companies struck down by elaborate cybersecurity hoaxes and attacks.
As more and more of our personal and professional lives are based online, we are under increasing threat of cyberattack. Listen to this 20 minute podcast for some useful and fascinating cybersecurity tips and insights. Anthony Keane is a member of the Cyberskills team, board member of CyberIreland and Head of the School of Informatics and Cybersecurity, TU Dublin. This radio interview was broadcast on January 21, 2023.
Want to learn how to protect your company big or small from cyber-attacks? Sign up now for our cybersecurity for business live online course. Delivered by industry experts, Cyber Security for Business is a fascinating short workshop-based course designed for SMEs to identify the cyber security risks facing their business. The course focuses on practical measures owners can implement right now to protect their business against cyberattacks. On completion of this course, business owners will be armed with a Cyber Risk Assessment, a Business Continuity Plan and Annual Cyber Checklist tailored to their individual business