Risk Management & Compliance
Our micro credentials offer a comprehensive exploration of the domain:
Cyber Security Law and Regulations: Equip yourself with the nuances of Security Standards and the laws and regulations surrounding IT convergence.
Cybercrime and Digital Forensics: Delve into the laws pertinent to cybercrime, understanding the challenges of this rapidly emerging area.
Cybersecurity & Digital Operational Resilience: Evaluate the implications of the Digital Operational Resilience Act (DORA) on the cybersecurity risk management landscape.
Cybersecurity Risk Frameworks: Discover risk management frameworks and their influence on data handling, while critically analysing their role in safeguarding organisations.
Cybersecurity Standards & Risk: Understand the intricacies of risk management processes, especially in the context of data use, processing, storage, and transmission.
All our courses and modules are part-time and online, ensuring they seamlessly integrate with your work schedule and lifestyle. You can read more about them below.
Certificate in Digital Operational Resilience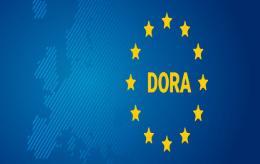 Cyber Security Law and Regulations
Cybercrime and Digital Forensics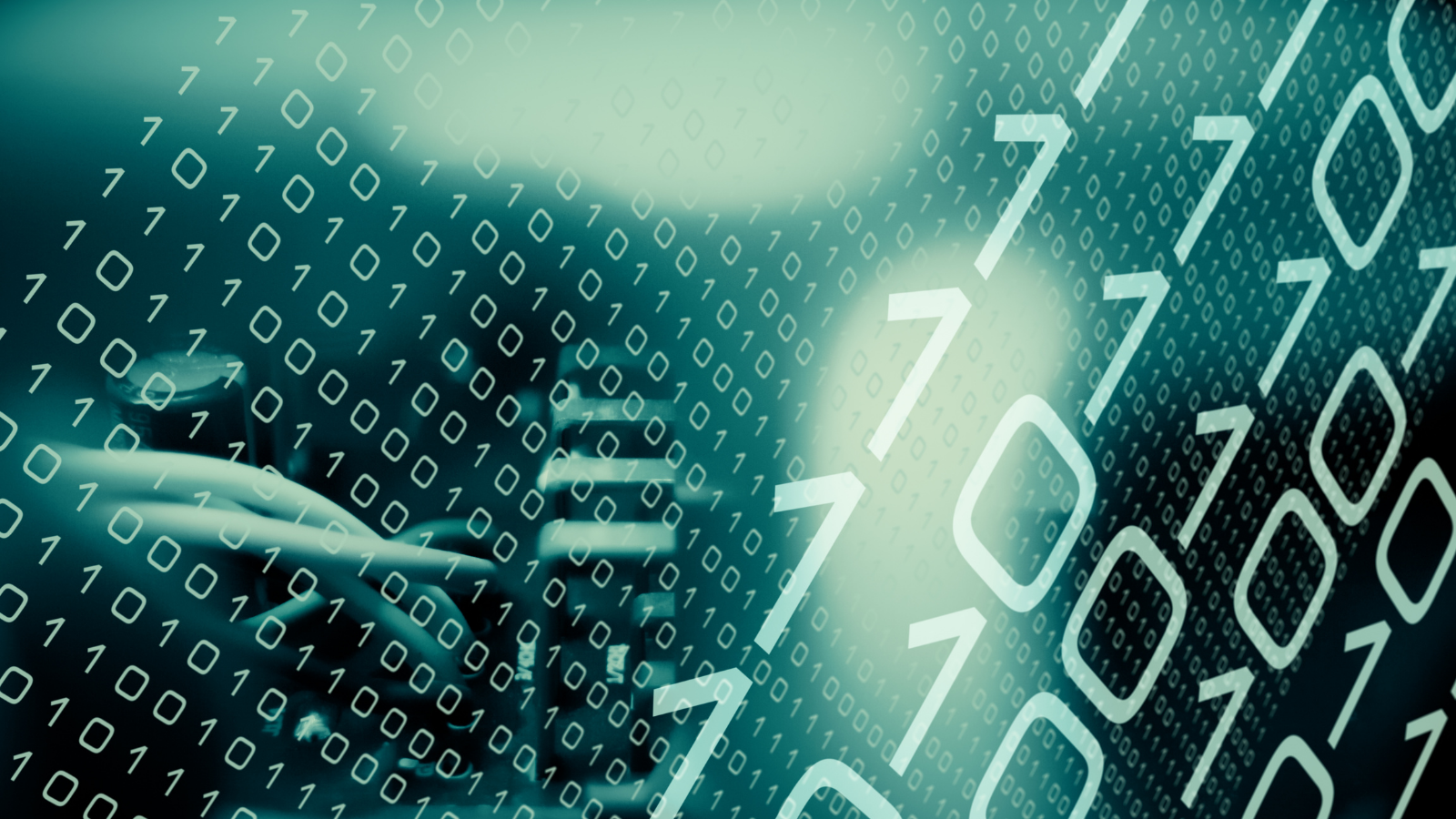 Cybersecurity & Digital Operational Resilience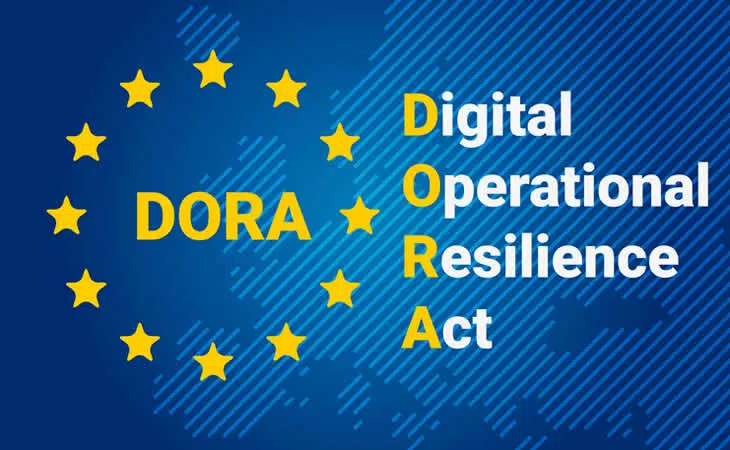 Cybersecurity Risk Frameworks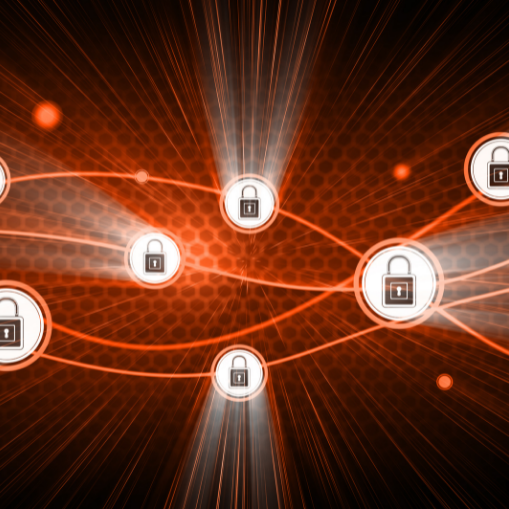 Cybersecurity Standards & Risk